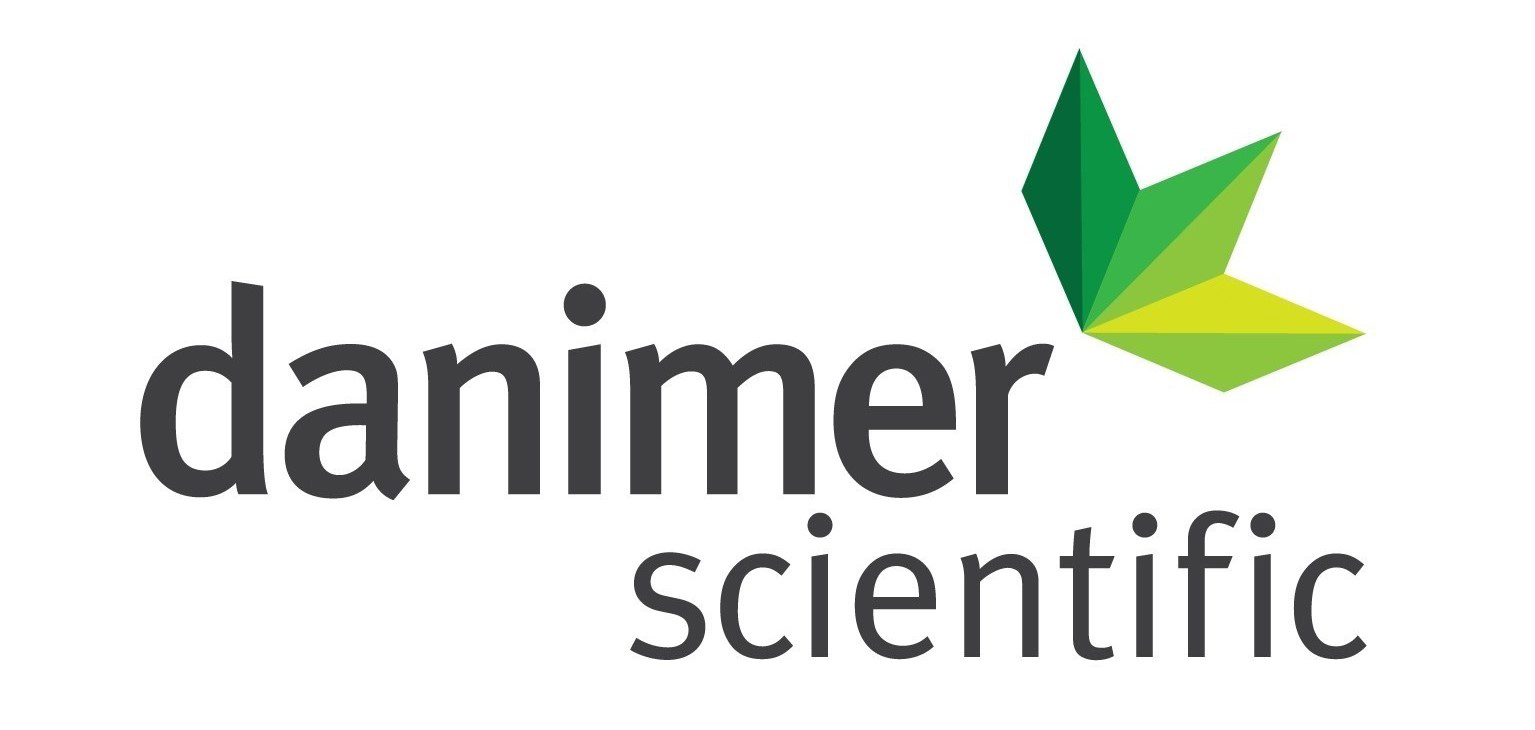 Danimer Scientific
Danimer Scientific is a pioneer in creating more sustainable, more natural ways to make plastic products. Since 2010, their renewable and sustainable biopolymers have helped create plastic products that are biodegradable and compostable. 
Using PHA and PLA, two proprietary formulations, Danimer Scientific engineers provide manufacturers with customized biopolymers that are used to make products for specific applications. These materials have unique sustainable benefits; PHA is a bio-based polymer that is 100% biodegradable, and PLA is a bio-based polymer that is industrially compostable. Materials experts with Danimer Scientific are ready to create the next biopolymer to meet exact material requirements, such as tensile strength, flexural modulus, degradability timelines, impact and functionality. 
Danimer Scientific has grown to become recognized as one of the most advanced and innovative biotechnology companies in the world with over 150 patents in nearly 20 countries. Their focus is to produce resins that are used by major brands to make products that are fully biodegradable and can replace many plastics made with petrochemicals.
Their product applications include: 
Additives
Aqueous coatings
Monofilaments
Extrusion coating
Extrusion lamination
Film resins
Blown film
Hot-melt adhesives
Injection molding
Thermoforming polymers
Watch this video to learn more about Danimer Scientific.