Safety Data Sheets
Our extensive portfolio of products along with their technical & safety data sheets can be found here: View All Products.
Finding a Product
On the webpage listed above, you can locate data sheets by:
Using the search bar in the top right corner of the page

Search by keyword, trade name, product code & more

Using the product filters on the left side of the page
Viewing a Data Sheet
To view & download datasheets, simply click the "Details & Datasheets" link highlighted below.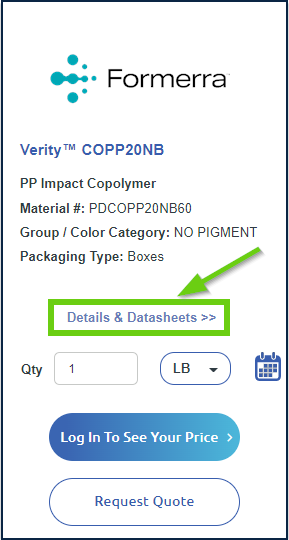 Having trouble locating the products or data sheetsyou're looking for? Contact us, we're happy to help.